Convenience. Compassion. Expertise.
Where Local Smiles Meet Exceptional Dentistry - Horizon Dental Care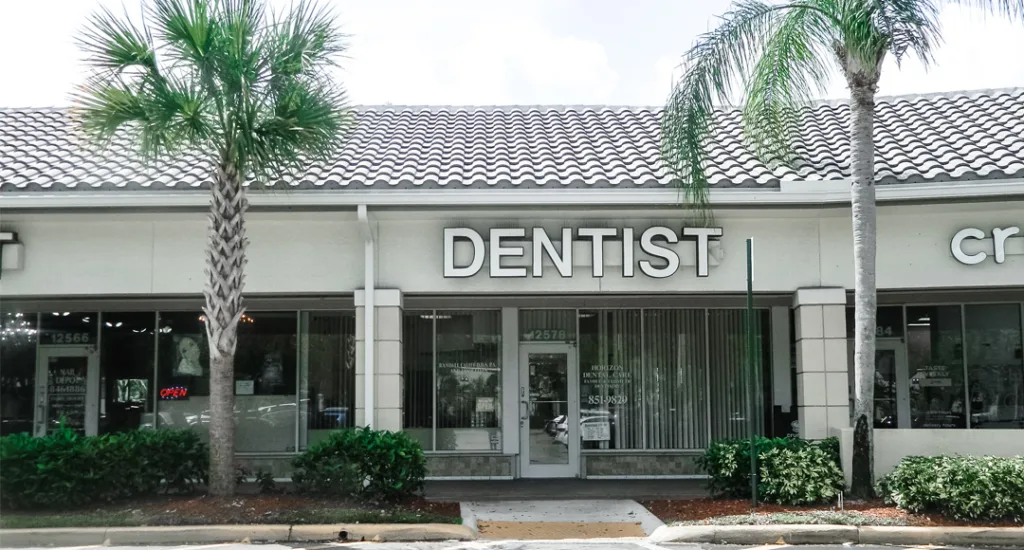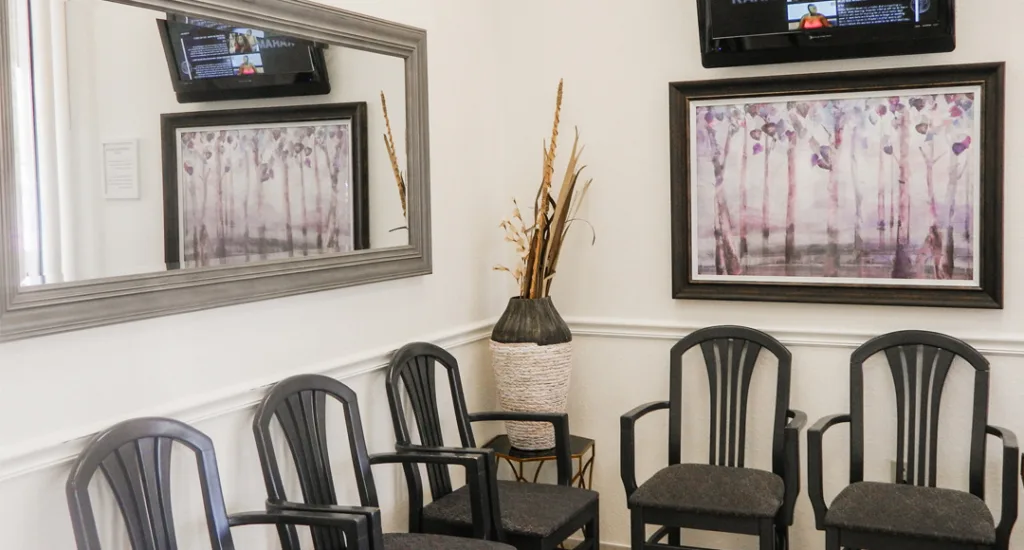 Welcome to Horizon Dental Care in Sunrise, Florida!
Welcome to Horizon Dental Care Care in Sunrise, Florida! We are proud to be part of a vibrant and diverse community located in the heart of Broward County.
Led by Dr. Randall T. Califf, a highly experienced and respected dentist, our dedicated team of dental professionals is committed to providing exceptional dental care to patients of all ages in a warm and welcoming environment.
We understand that visiting the dentist can be a stressful experience for many people. That's why we strive to create a comfortable and relaxing atmosphere where our patients can feel at ease. Our experienced and compassionate team takes the time to get to know each patient, answer any questions they may have, and explain every step of their treatment plan.
We offer a comprehensive range of dental services, from routine cleanings and check-ups to more complex restorative and cosmetic procedures. Using the latest technology and techniques, we provide the highest quality of care to help our patients achieve healthy, beautiful smiles.
Convenient Hours for Your Whole Family
Early mornings, late evenings and Saturday hours to meet your busy schedule.
Our team of general dentists, specialists and hygienists to limit the need for time consuming referrals.
Accepting Most Insurance
(HMO, PPO & Medicare)
Horizon Sunrise strives to make it as easy and comfortable as possible for patients to access quality dental care.